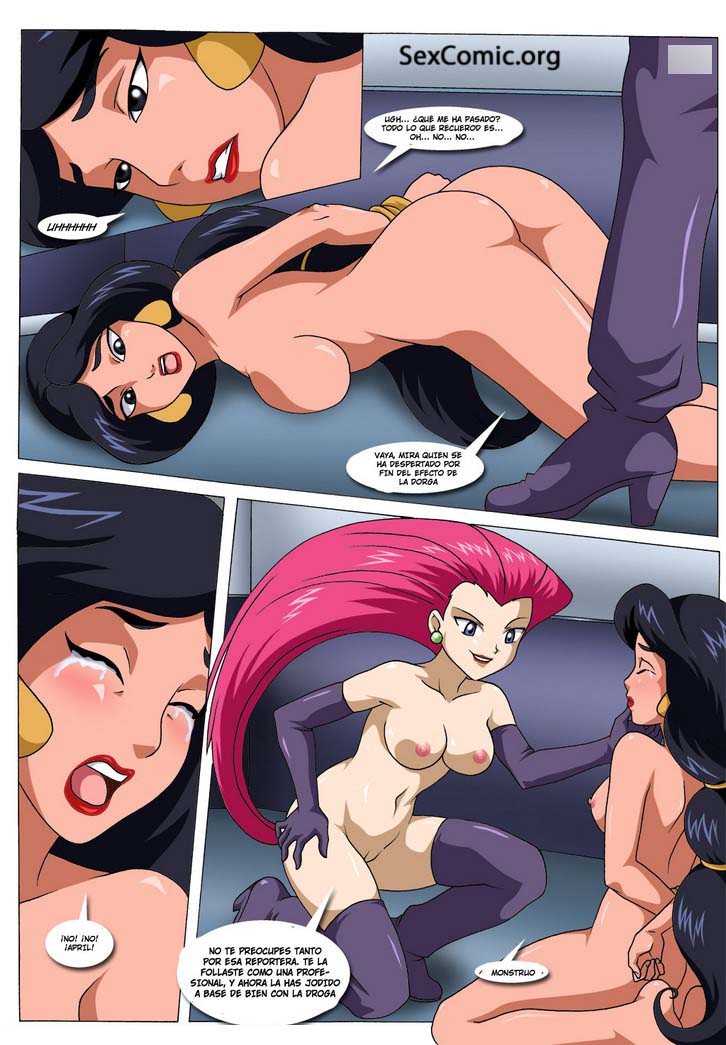 Aw, he's saying "I love lasagna". Saw Detective Pikachu last weekend and loved it! In action. The stats and highlights of this card is one of the best. Would you take this baby for a ride?? He's saying "I love Obama". Now watching.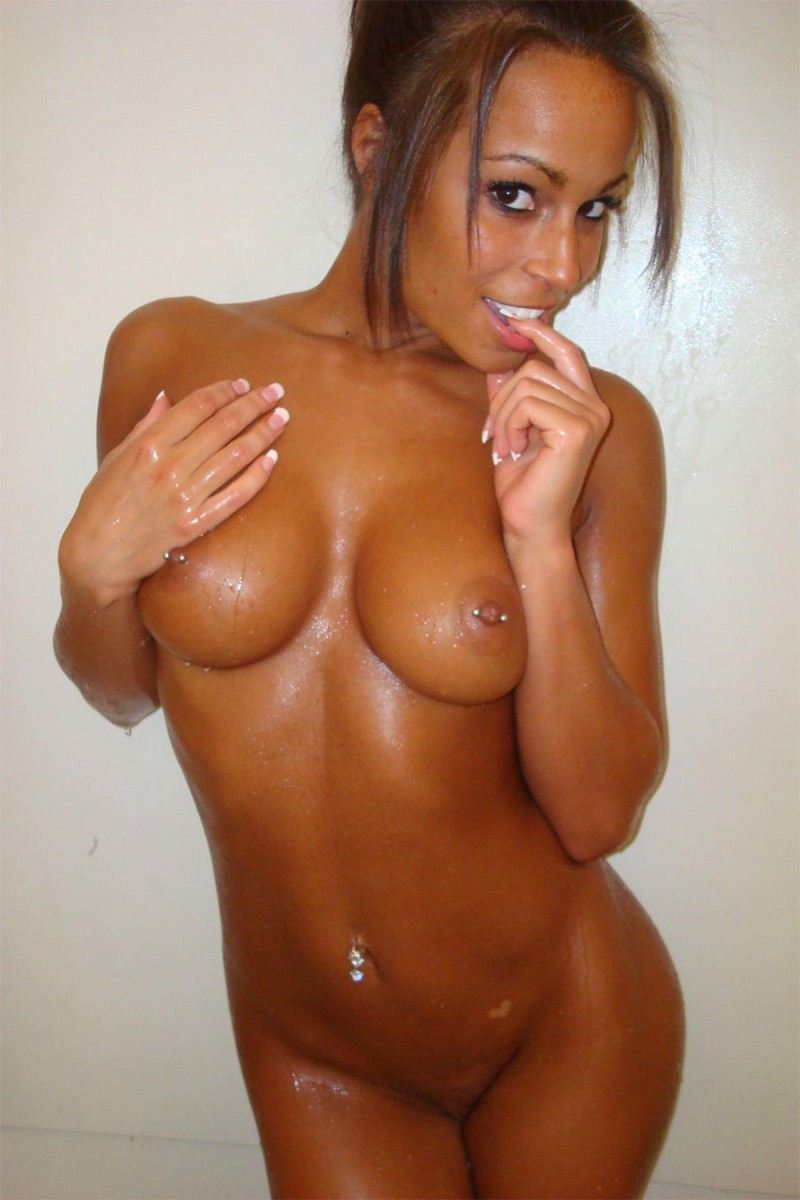 Somniosus microcephalus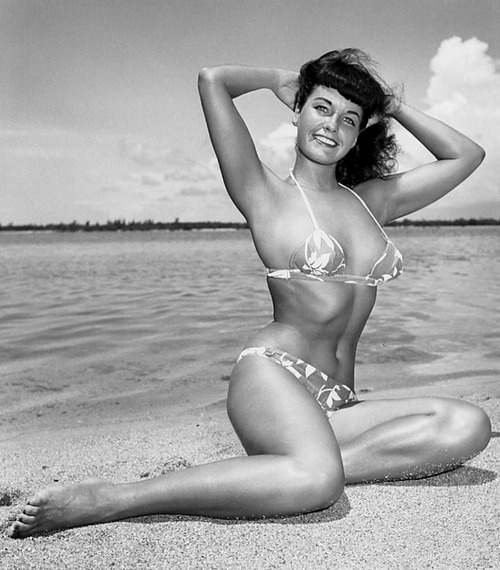 #collector Stroies
Ready to ring in the weekend Seikofam? I'm so excited to see the live action version!!! I was so bummed when I missed out on this. Great little find from the charity shop. Link in bio: RSVP if your interested!!